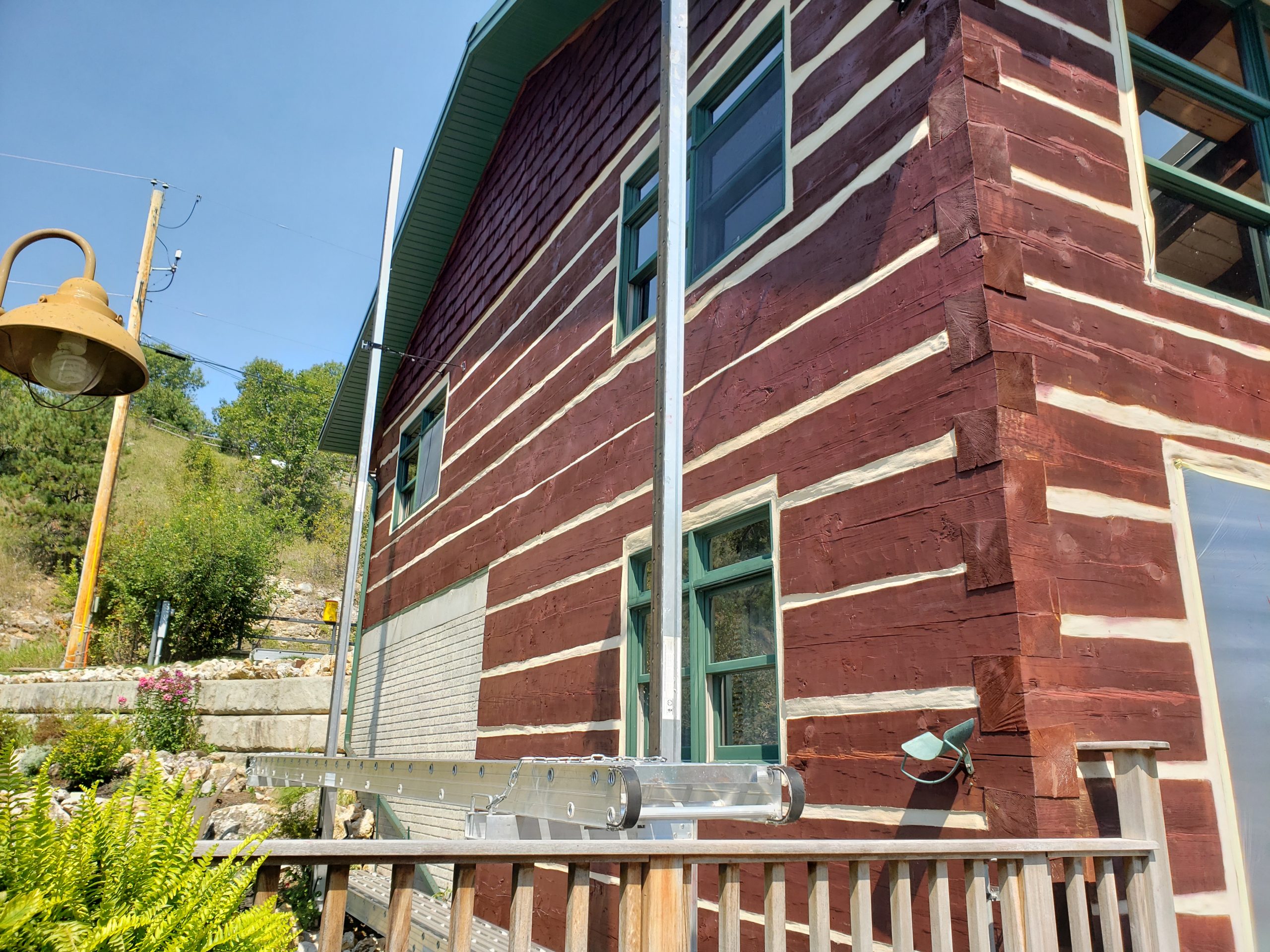 Blue Ladder Construction takes pride in crafting custom residential projects that reflect your unique style and taste. Our team of experienced professionals understands the importance of your dream home and works closely with you to bring your vision to life.
We offer a range of special residential construction projects that cater to your specific needs and preferences. Whether it's a new build, a major renovation or an extension, we've got you covered. Our expert craftsmen and designers use the latest techniques and materials to ensure that your project is completed to the highest standards of quality and durability.
Our services are tailored to suit your individual requirements, so whether you're looking for a contemporary, traditional, or eclectic style, we can help. We also provide a range of customization options that allow you to add your personal touch to your home.
At Blue Ladder Construction, we understand that your home is your sanctuary, which is why we take the time to understand your lifestyle and design preferences. Our team of designers works closely with you to create a layout that maximizes your space and enhances your daily living experience.
We believe that communication is key to any successful project, which is why we keep you informed every step of the way. From initial design to final delivery, our team is dedicated to ensuring that your project is completed on time and within budget.
If you're looking for a construction company that can deliver exceptional quality, innovative design, and personalized service, look no further than Blue Ladder Construction. Contact us today to schedule a consultation and begin crafting the home of your dreams.