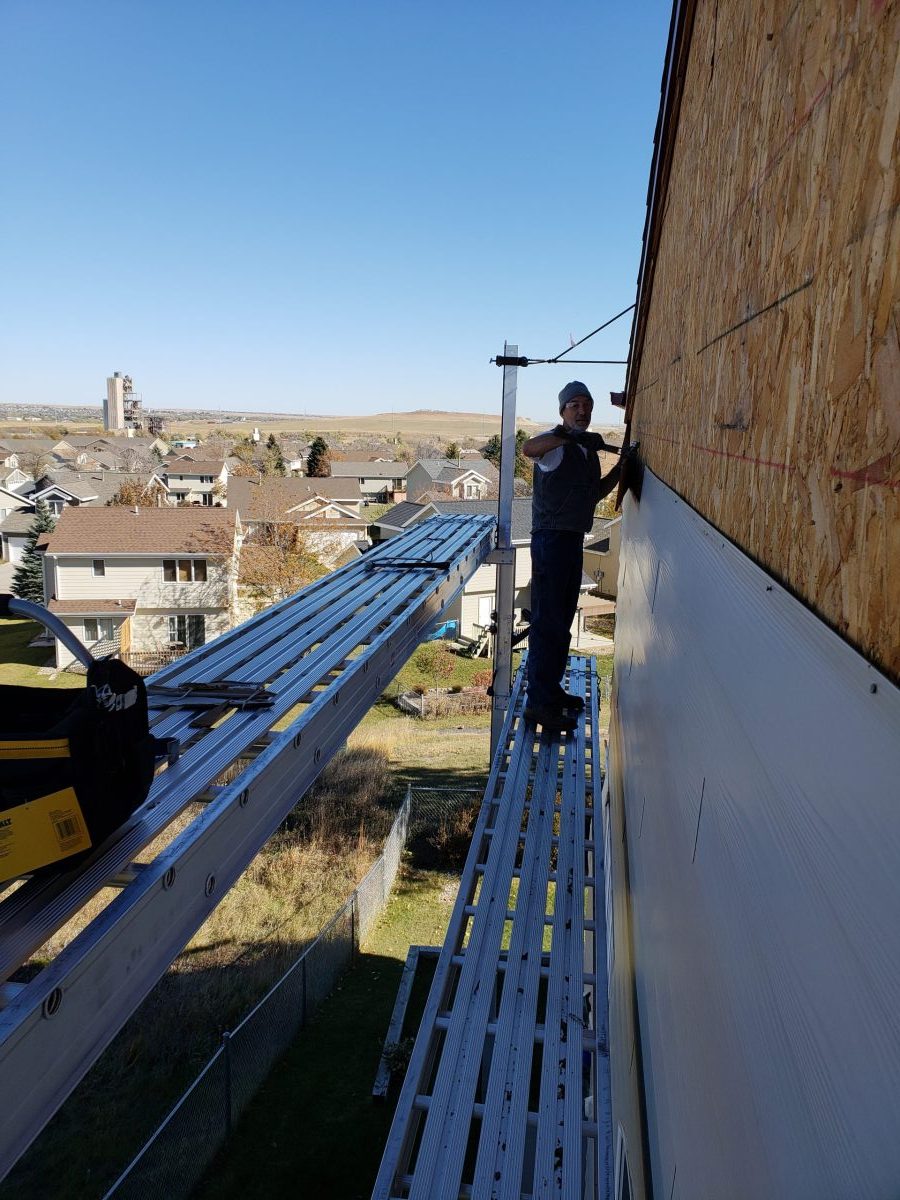 Need an update on the outside of your home?
We can do that.
We work with only high-quality materials to give your home a new look that will last. We can add stone, brick, or exterior accents like shutters, borders, and wood features.
An exterior update on your house can take the curb appeal of your house to new heights. A new "WOWZA" facade makes your house a place you'll love to come home to while improving your home's value.