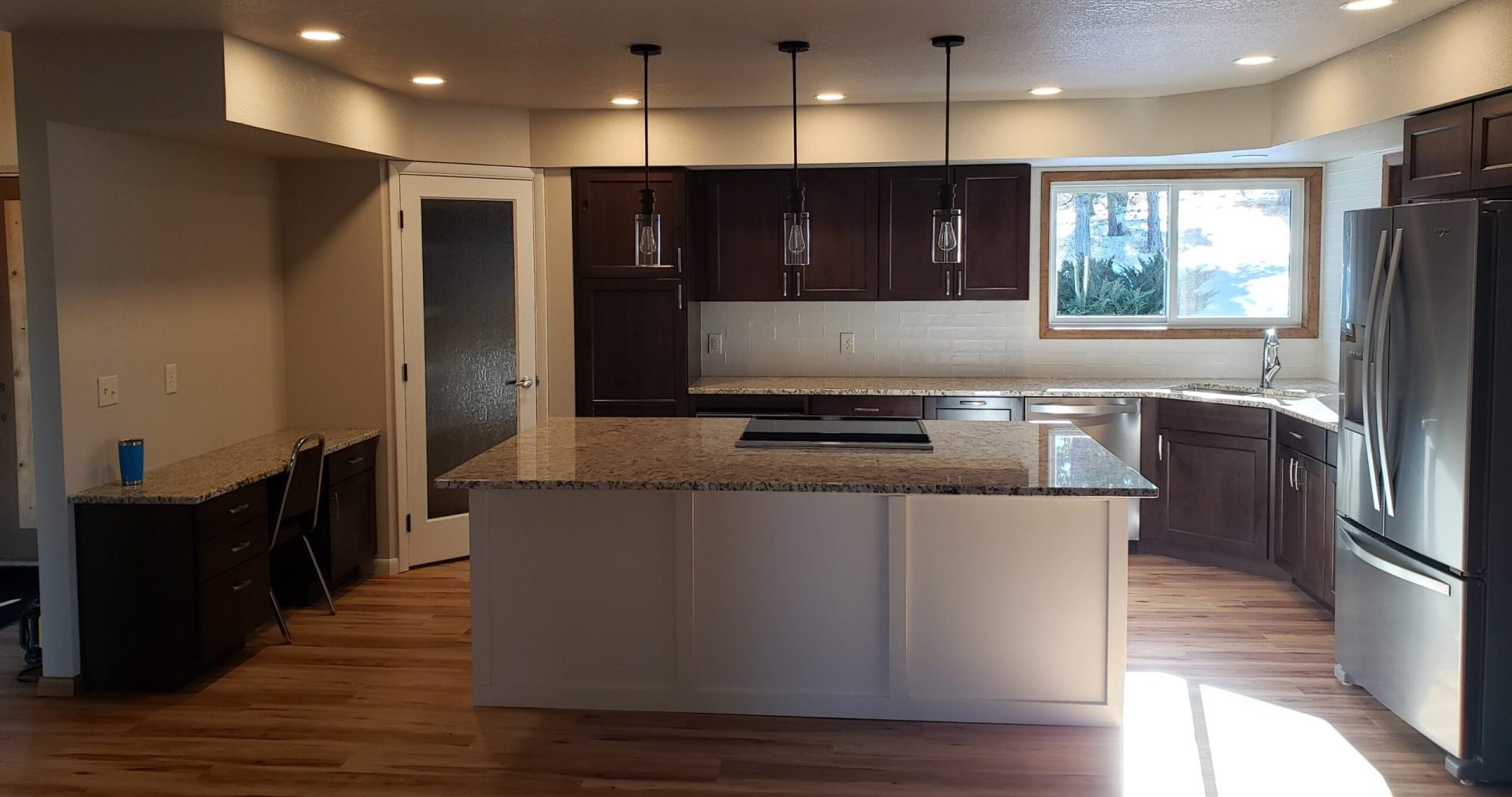 Blue Ladder Construction can remodel any part of your home, but don't expect big-box store supplies and solutions. We build everything ourselves, so you know your space is one-of-a-kind.
Need a new chef's kitchen?
We can help.
Is your bathroom dated and in need of a fresh look?
We're on it!
Have you found an idea in a magazine or on a television show you love and want in your own home?
Show us what you want, and we can deliver it to you.
We can do renovations any time of the year. With a large shop, Blue Ladder Construction has the luxury of working on projects year-round and bringing them onsite for installation.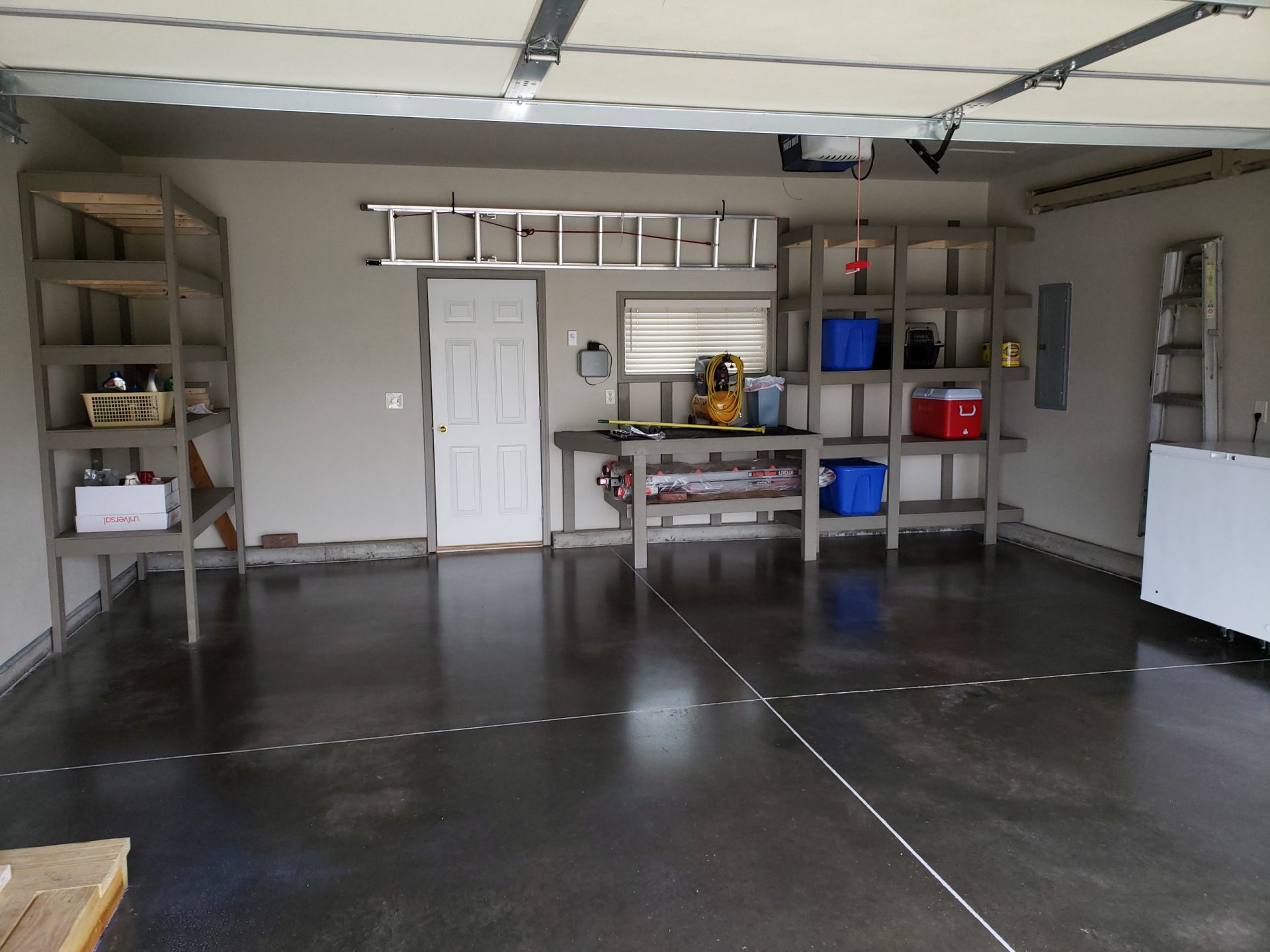 ⭐⭐⭐⭐⭐ "Blue Ladder Construction was awesome to work with in renovating my garage.  Dean listened to my ideas and offered options for accomplishing my goals.  Their work is truly quality craftsmanship.  The details matter.  Contractors can be intimidating for a single woman to work with.  In working with Blue Ladder Construction, however, I felt like the project was a partnership, a collaborative effort."
Connie – Rapid City, South Dakota
Kitchen and Bath Remodels