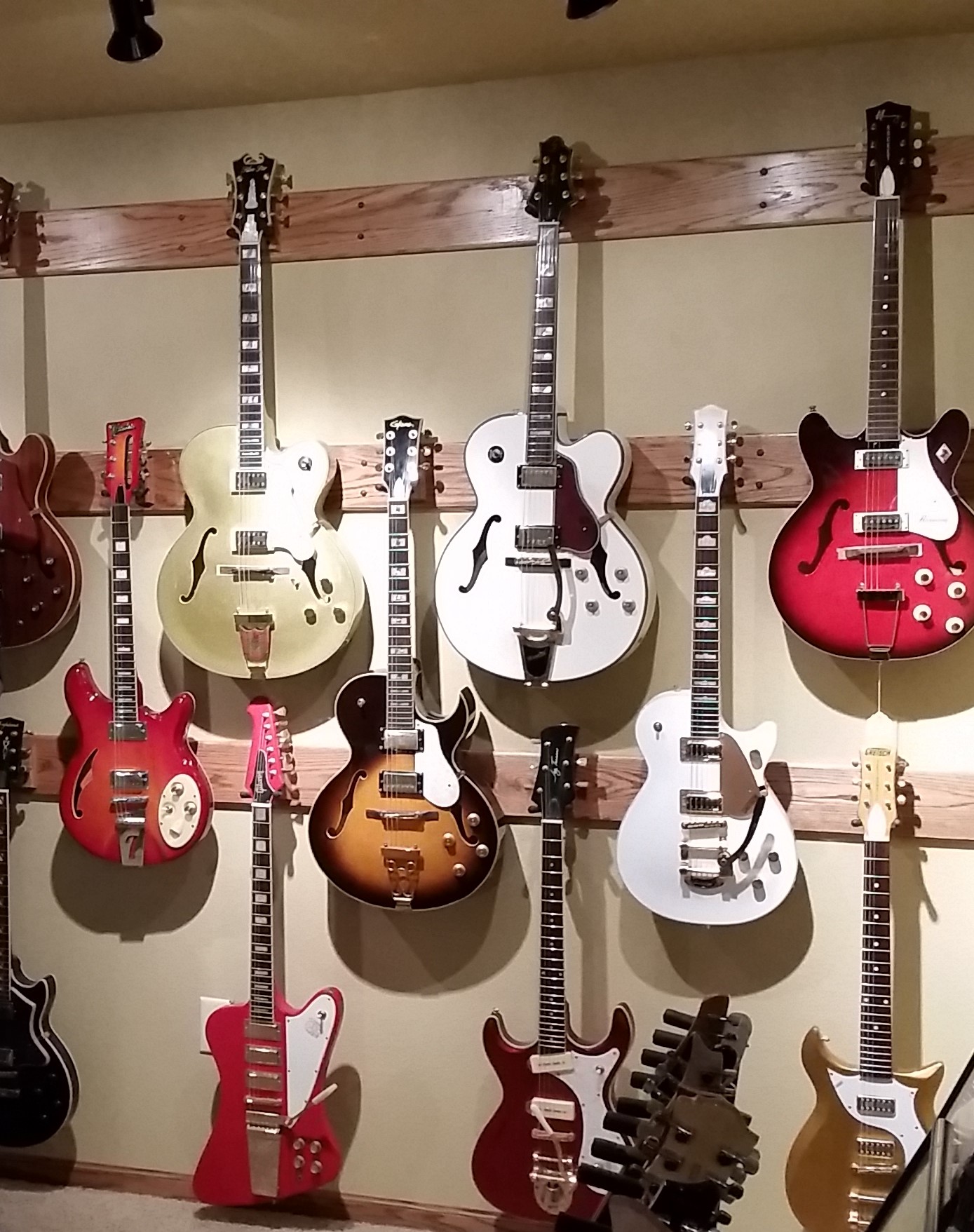 Want a one-of-a-kind display case or storage unit?
We deliver!
When you work with Blue Ladder Construction, you aren't as limited in choices as you would be in stores and catalogs. You can pick precisely what you want in your home and have a hand in designing it! Machines and factories will never offer you the artistry of custom carpentry and woodworking.
Custom designs can simplify storage in small or awkward spaces. It can be the perfect solution in odd-sized rooms with limited options. With our customized projects, we can take an ordinary and boring space and make it extraordinary.
And finally, our hand-crafted designs and features can withstand wear and tear much better than anything you can buy off the shelf.
Custom Carpentry Projects