Let us help you transform your house into your perfect dream home.
CALL: 605-391-1932
EMAIL: blueladderconstruction@gmail.com
MAIL: Blue Ladder Construction
PO Box 865
Rapid City, SD 57709
Blue Ladder Construction specializes in the maintenance, remodeling, and repair of Rapid City area homes and small businesses. Dean Henderson has been providing carpentry, flooring, landscaping, and general facility repairs for over 30 years. Dean has also performed supervision of concrete and asphalt jobs.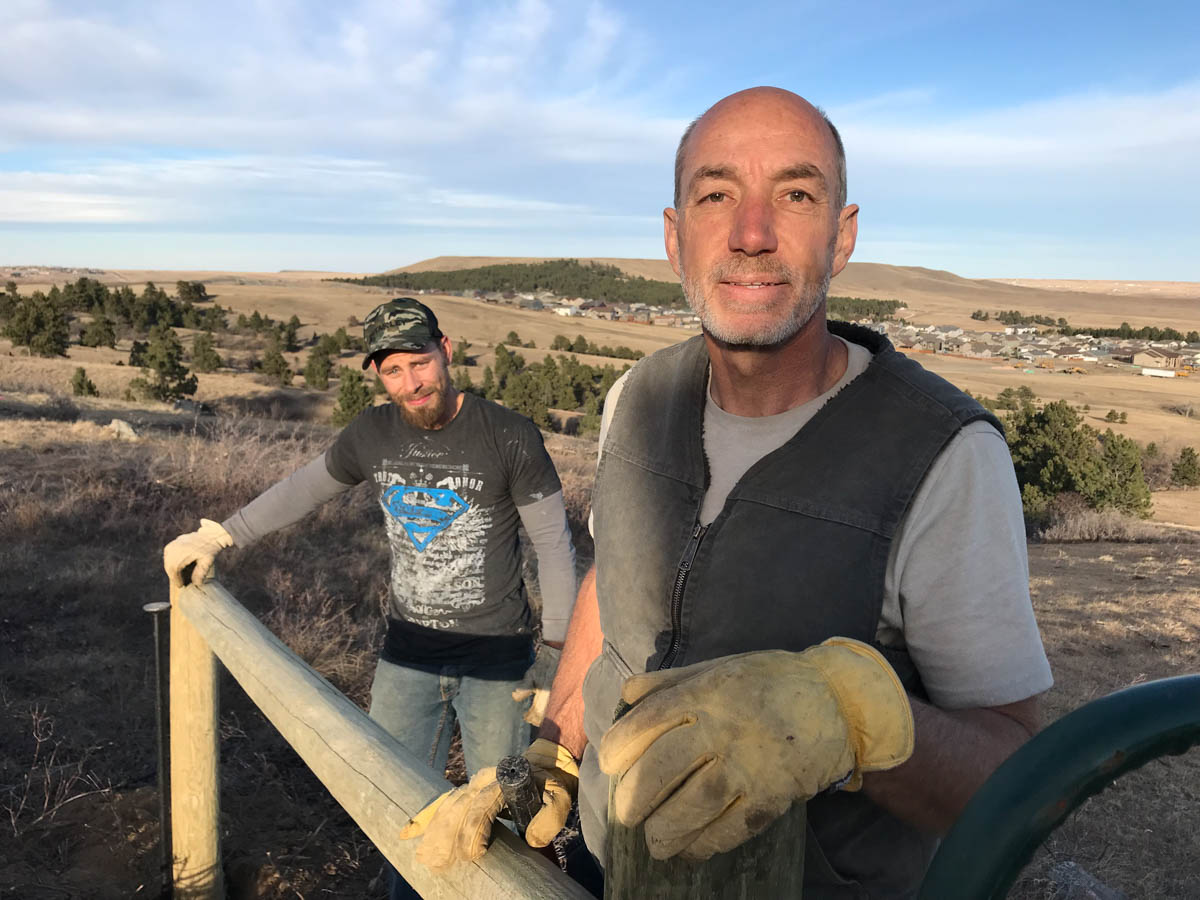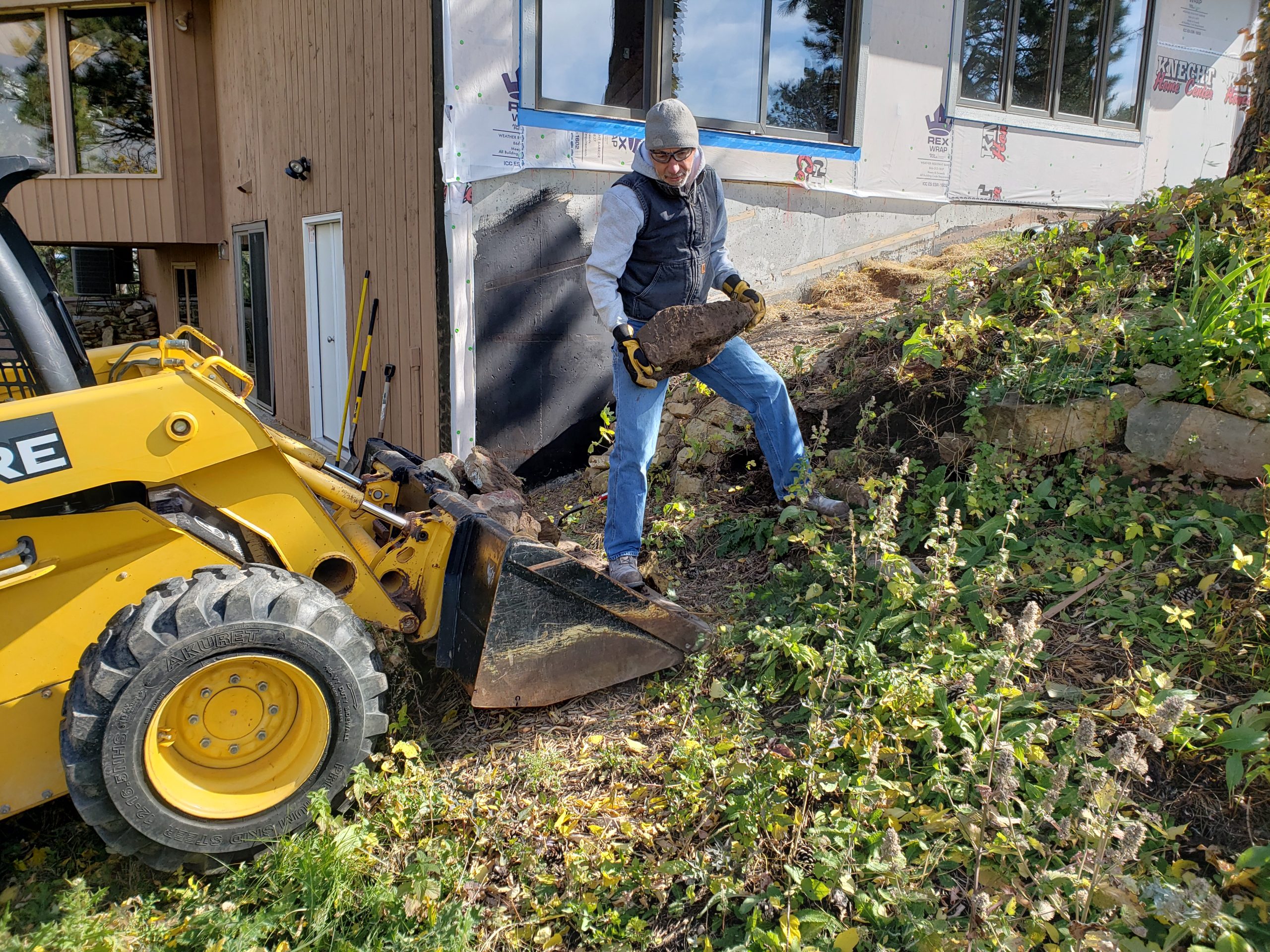 Dean has engineered and supervised projects, researched and documented building codes, developed construction plans, managed contracts, secured financing, developed bids, and overseen infrastructure projects. Large or small, Dean is ready to assist you with your next home improvement needs.